Sustained Sexual Arousal
A one-month online training with Joseph Kramer, Ph.D.
A note from Joseph:
When I look back on sixty-five years of masturbating, I am most grateful for those periods of extended arousal. I call those almost effortless, prolonged stroke sessions: Sustained Sexual Arousal or SSA. This flow state has been my place of power, creativity and wisdom.
Body Electric classes were invented during sustained sexual arousal. Taoist Erotic Massage, The Big Draw and dozens of other erotic teaching structures came to me during this glorious state. The idea and even the details necessary for creating the new profession of Sexological Bodywork were birthed in lucid streams of sexual arousal. For most of my life, I have made important decisions in this tumescent state.  I call this accessing of my body wisdom: erotic discernment.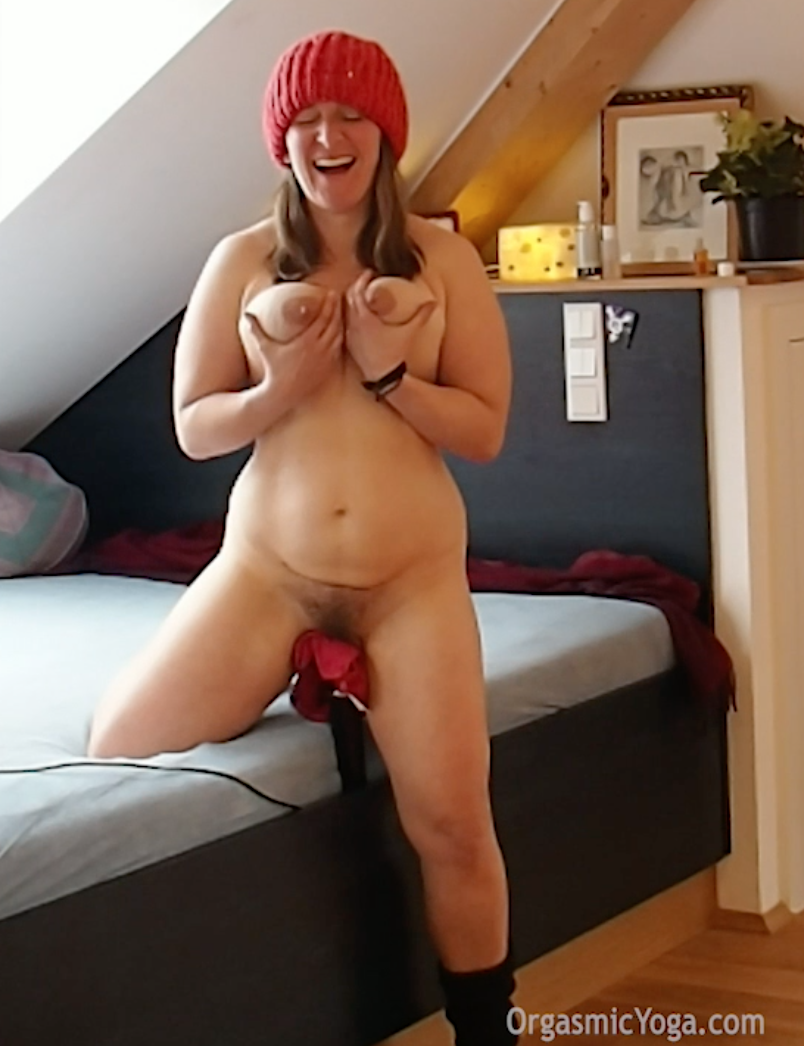 If you would like to explore sustained sexual arousal and the body wisdom it offers, join me on Zoom for one month of erotic explorations. In these four weeks of erotic practice, let's change the way we play with ourselves for the rest of our lives.
We all have different paths to our optimal levels of arousal. This diversity will be honored in this class. We do, however, recommend that students experiment with Hands-Free Arousal during this month. This means you will need a vibrator or a Fleshlight that can be anchored, as well as a vibrating butt plug.
You can consider your learning in this course an upgrade to your next five thousand masturbation sessions. However you masturbate–with porn, fantasy, toys or simply touch—you can learn to feel sexual arousal in new ways and learn to pay attention to communications from your body. Solo erotic practice can also prepare you to become a more embodied and skillful lover.
Although there will be no nudity on screen, each week we will take pleasure breaks away from our Zoom cameras for solo practice. These classes will not be recorded. After each class, all students will receive an email outline, detailing teachings and practices from that class.
Participants will have three months access to the video teachings and solo practice sessions at OrgasmicYoga.com and EroticIntegration.com.
Sustained Sexual Arousal
On the first business day after you enroll, Joseph Kramer will send you suggested practices and preparations, so you can begin your learning immediately.
Course Fee: $195 US
Please sign up for our Orgasmic Yoga newsletter, so you can be contacted when Joseph Kramer next offers this class.