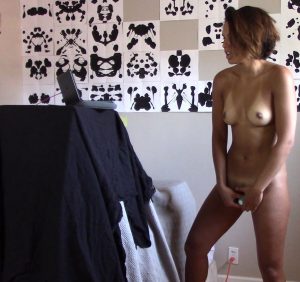 The practices in this course evolved out of twenty years of Joseph coaching individuals in embodied porn watching. Joseph's coaching attempts to resolve the paradox of porn. Porn is created to grab people's attention and sexually arouse. However, porn can so grab our attention that we forget to enjoy our own sensuous bodies. That is the paradox. Joseph's coaching is meant to help people enjoy both the porn and the sensations of their own bodies.
After years of coaching by phone, Joseph began experimenting with Zoom. After meeting with Joseph by Zoom, individuals would film three embodied porn watching sessions, followed by three reflection videos. After each practice and reflection, they uploaded their videos to Joseph's Dropbox. The videos allowed Joseph to watch how the individual was engaging the practices. Joseph then took notes about movements, constrictions, breathing  and self-touch. He could clearly see moments of habit and moments of freedom. All of this informed future coaching sessions.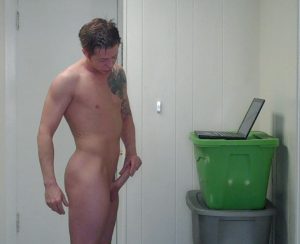 Some participants found filming themselves difficult. Many were surprised and challenged by the intimacy of being witnessed through the lens of the camera. Twenty of these participants (mostly sex educators themselves) generously agreed that their filmed sessions could be shared with you, so that you could learn from the joys and difficulties of beginning such a practice.
Coaching with Joseph
The state of sexual arousal generated by masturbating to porn represents a resource one can learn to use. If you are regularly masturbating to porn but not making optimal use of that arousal, Joseph can be of assistance. Learn to dance your arousal.
You will find more information about sessions with Joseph here. No sex or nudity during sessions.